Local Boys
---
Wines
---
Sweet and Sassy Salsa
- Chips - Salsa
---
Seasonal Holiday Items
- Christmas Centerpieces
---
Salt Water Taffy
- Whats Hot
---
Northwest Honey
- Blackberry Honey
- Raspberry Honey
---
Local Boys T-Shirts
- Featured Product
---
Local Boys Photos
---
Huckleberry Items
---
Homemade Tortilla Chips
- Chips - Salsa
---
Homemade Syrups
- Homemade BlackBerry Syrup
- Homemade BlackRasp Syrup
- Homemade Blueberry Syrup
- Homemade Boysenberry Syrup
- Homemade Marionberry Syrup
- Homemade RedRasp Syrup
- Homemade Strawberry Syrup
- Homemade Wild Huckleberry
---
Homemade Preserves
- Homemade BlackBer Preserve
- Marionberry
- Orange Marmalade
- Red Raspberry
- Seedless Black Raspberry
- Seedless Marionberry
- Seedless Red Raspberry
- Strawberry
- WIld Huckelberry
---
Employment Information
- About Us
---
Christmas Wreaths
- Seasonal Holiday Items
---
Chips - Salsa
- Homemade Tortilla Chips
- Salsa
- Whats Hot
---
Aplets - Cotlets
- 12 oz Aplet - Cotlet
- 8 oz Aplet - Cotlet
- Aplets - Cotlets
- Orchard Fruits
- Summer Berries
---
Testimonials
Customer Service
About Us
Contact Us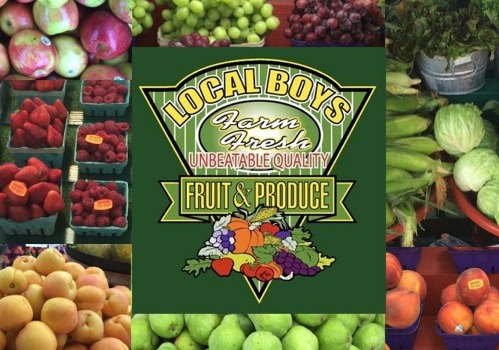 Local Boys Gig Harbor's Freshest Produce and Fruit Stand - Fresh Fruit, Fresh Produce, Preserves, Syrups, Chips & Salsa

Business Hours are 9am to 9pm 7 Days a week! Come Visit!
Place your order with us today!! WE SHIP ALL OVER THE U.S.A.


Robert Jones and Trevor Jones would personally like to thank every customer and future customers that visit our Fruit Stand and/or our Local Boys Gig Harbor website.

We take pride in our product because our reputation is behind everything we sell. Our business depends on us pleasing and overwhelming our customers' everyday with exceptional customer service and the best products available, and we do so.


If you have any comments or suggestions, email us at robertjones@localboysgigharbor.com
WE ARE THE ONLY ONES THAT CARRY THE ORANGE CREAMCICLE™ MELON


View Larger Map
Find Local Boys Fruit & Produce in Gig Harbor, Washington; just before the Purdy Bridge, at the corner of Purdy Dr. & Highway 302.

Try our Very Own Sweet and Sassy Salsa! We guarantee to be one of the best you will ever taste!!
---
What's Hot This Month
---
Homemade Tortilla Chips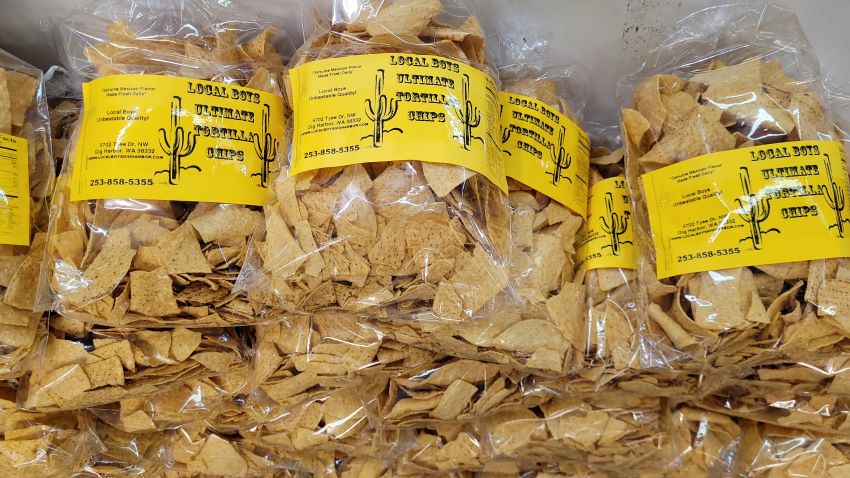 Chips - Salsa
Local Boys Homemade Ultimate Tortilla Chips
---
---
---
---
---
Employment Information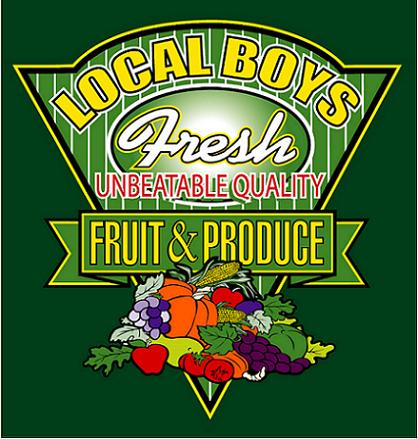 About Us
Application Information
---
Chips - Salsa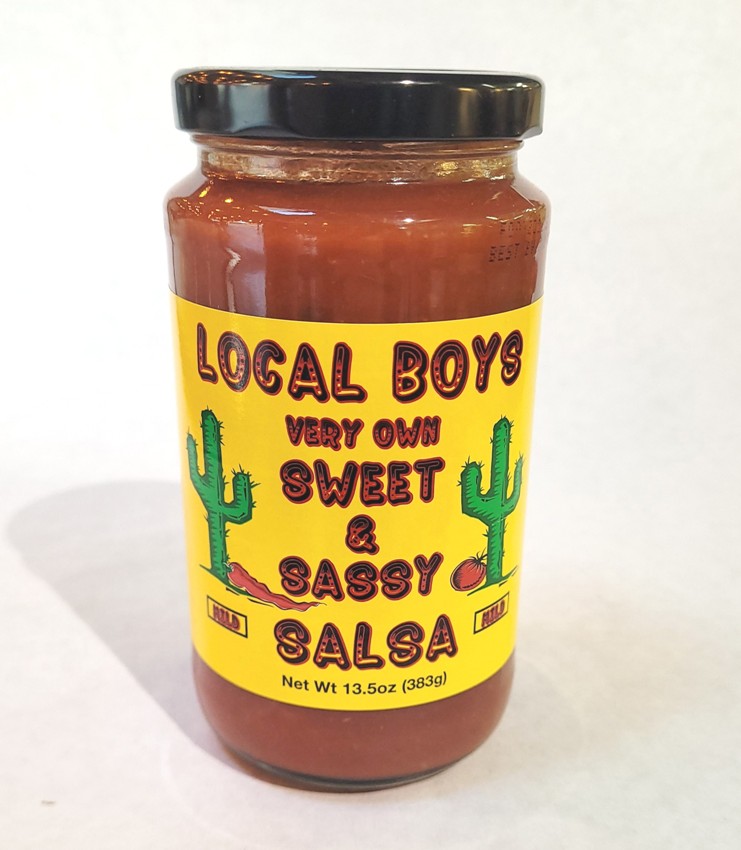 Whats Hot
Local Boys Very Own Sweet and Sassy Salsa
---
Chips - Salsa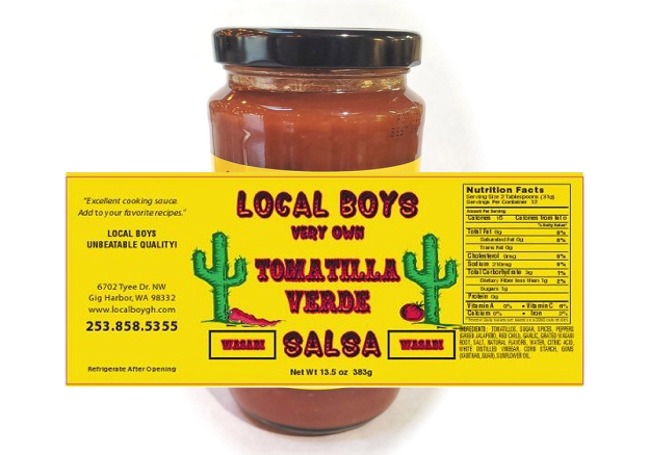 Salsa
Tomatilo Verde Salsa
---